If you are looking for a snow removal company this is the one. We have been using them for the past 4-5 years and they do a great job. We have requested that we are put on the "early in the morning" list since we have to get out early to go to work and they are so accommodating. The guys this year are EXCEPTIONALLY GREAT! Talk about detail oriented. We are SO HAPPY with Reliable Services!! Highly recommend.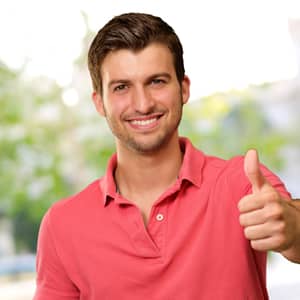 Have used Reliable Services before for landscaping work at family Lake Tahoe Home. Today I hired them to clean out old stuff from under the house. Ken, Daniel and Gerardo (sorry if I spelled that wrong) were EXCELLENT..cleaned everything in just over an hour. All of the workers were polite , professional and got the job done, Very happy with there work and would recommend them.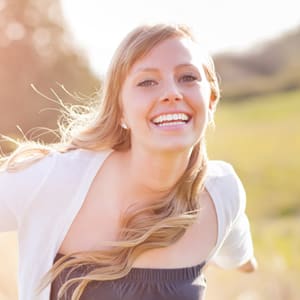 I work at a local nonprofit which happens to be right next door to Reliable Services. Reliable Services has been a great neighbor! We have used them for both handyman services and, more recently, snow removal of our walkways. They have been extremely responsive, courteous and have gotten the work done quickly and professionally. The office staff is eager to help and has been really easy to coordinate with. I would highly recommend Reliable Services to anyone in need of professional handyman services!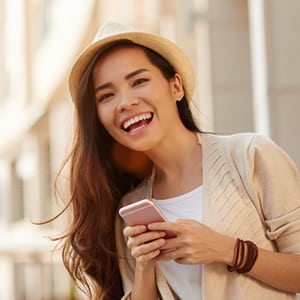 I moved to a home in Incline this December 2015. We need snow removal services for a our driveway but more importantly for a flat part of our roof with this El Nino winter. RELIABLE has been fantastic: early, on time, and thorough. I also needed them for two 'emergent' this winter issues and they were they the same day with only a few hours notice. I sincerely recommend them and will continue to use them. I see a few negative reviews here on Yelp. My experience with them consistently has been EXCELLENT.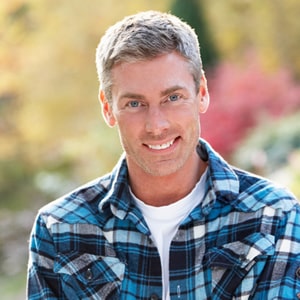 The best all around maintenance company in Tahoe. Joe Randol is without a doubt the best "can do anything" guy I've ever met.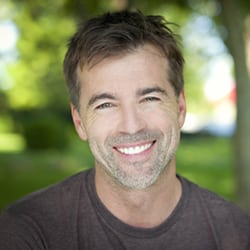 "I have been very pleased with their attention to detail and their readiness to communicate any issues. I appreciate them coordinating with local trades to take care of maintenance issues that have come up. Service is exceptional" Thank you so much for providing an exceptional service to our homeowners. We greatly appreciate you being an outstanding local partner.